Showing 14 posts in Divorce.
September 6, 2022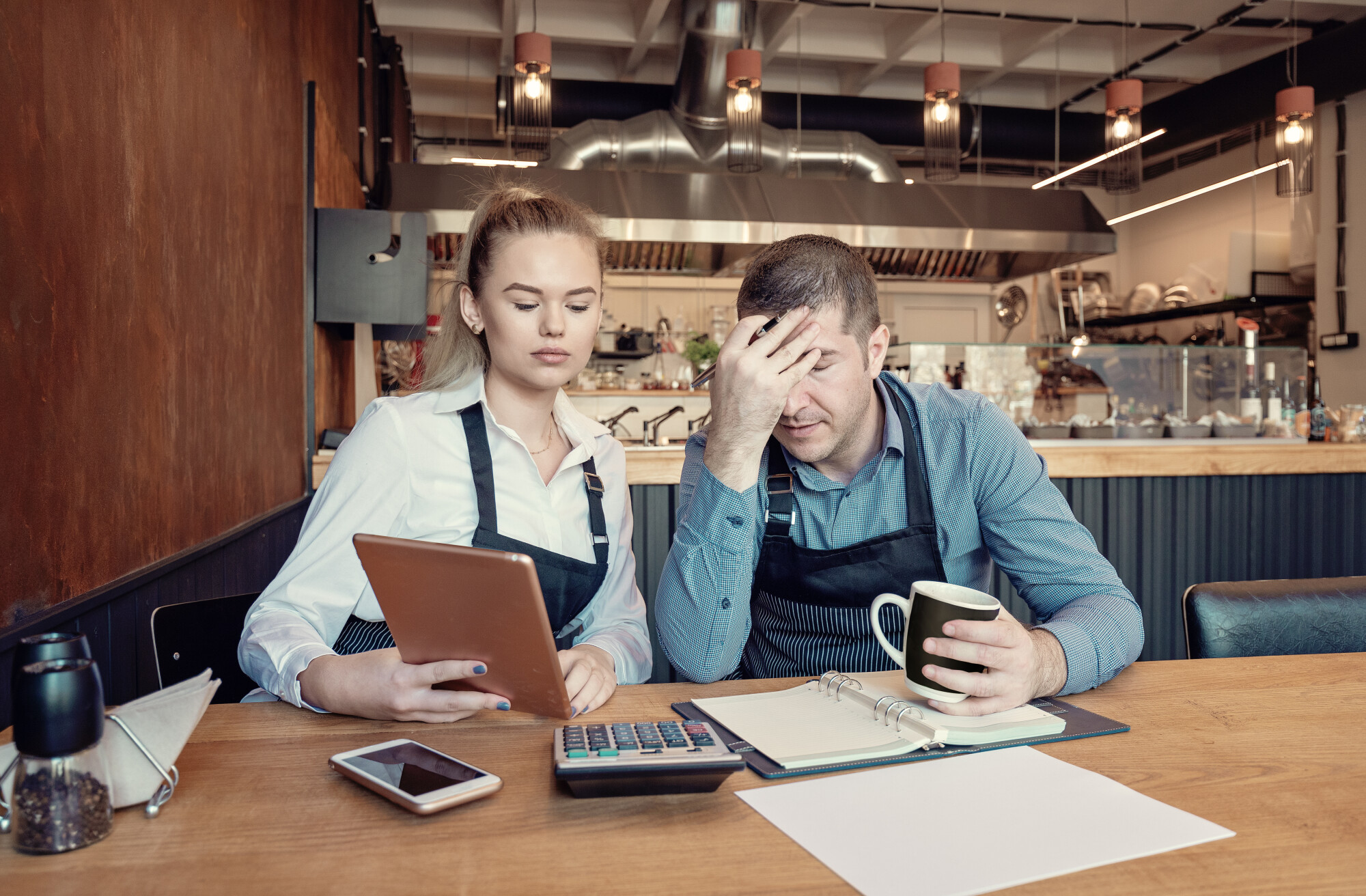 Complicated divorces are less than ideal. A business in the mix invites potential complications.
A family-owned small business that is part of one spouse's family fabric may even serve as revenue for more than just the divorcing couple. During a divorce, analyzing the business' books may feel akin to analyzing the lives of the business owners and their family.
With years of experience helping clients navigate separations, our family law team at Foster Swift have put together some important things to know when it comes to divorces that involve a business. Read More ›
Categories: Did you Know?, Divorce, Post Judgement